About NOVA Legacy
You can find the touch profile for phone and for the hardware controller here:
https://youtu.be/dXOOD8UBz-M
As you can see is playable !
The right stick of hardware controller is mapped in relative mode, deadzone 0 and sensitivity 6, means that you can move the camera at 360 degres with a single movement of the stick if you not release it.
For your others configs, every button can be mapped also as swipe actions, not only as single touch.
Mainly you can do everything, but you must connect the mind when you create a touch profile for some games !
The mouse and touch mouse is controllable with the right stick of the hardware controller when mouse mode is enabled and should be used only to click on menu and options, not to play the game.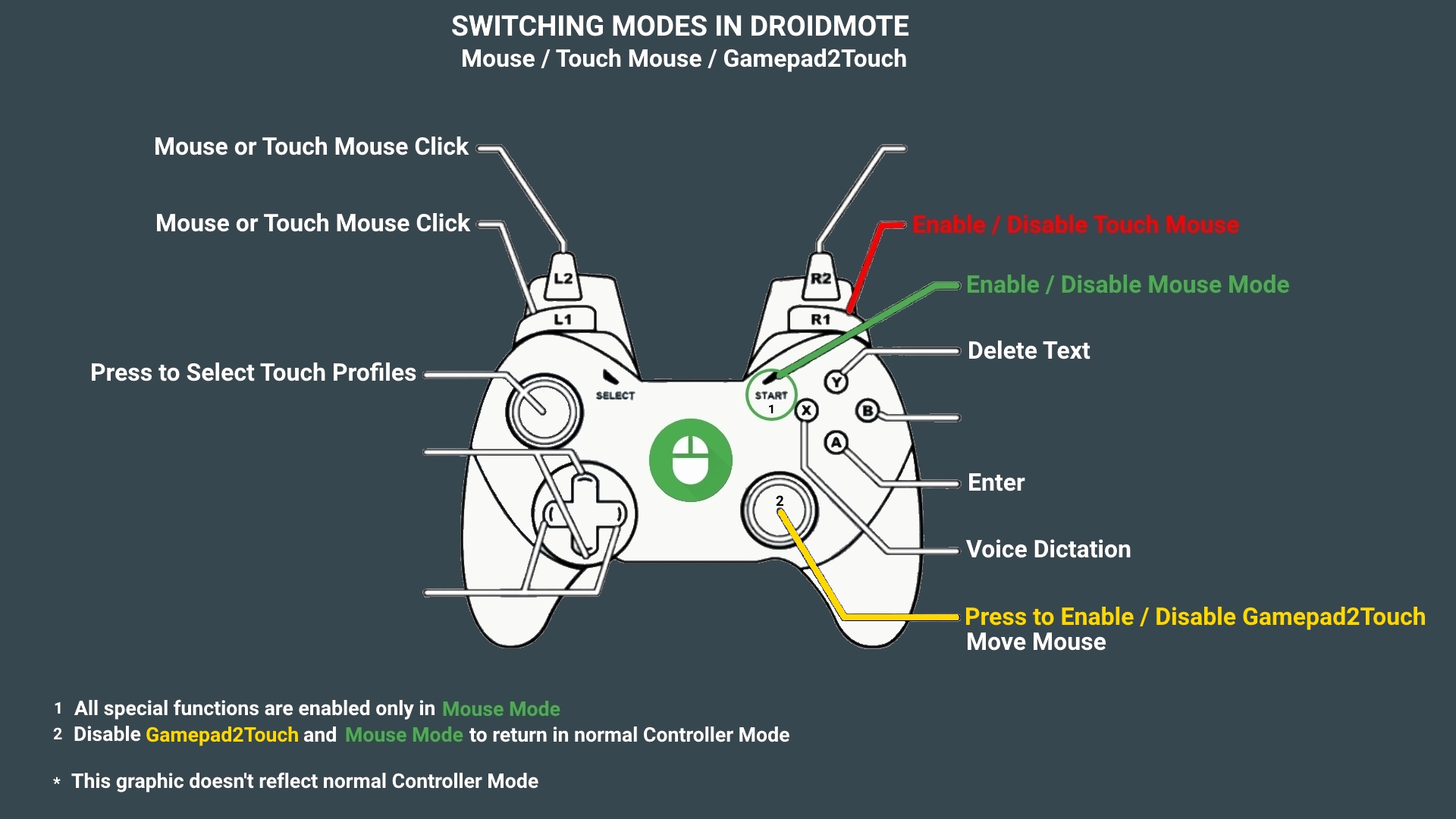 To see my touch profiles and to understand how i map the games, you can download my touch profiles and open with Touch Profile Creator on a generic 1920x1080 screenshot.
With a video you can see if a game is playable or not. And to play games in my videos i always use DroidMote.
http://www.youtube.com/playlist?list=PL ... d1ndgguo3_