Nizamfr wrote:Hello i have a PB when i m in droidmote and with gamepad shield the joystick mouse work fine but when you browse on Google chrome or else thé keyboard not working or showing plz help me thx
If you have DroidMote on phone, you can write with the soft keyboard of your phone.
( the best way without exception and compared with all others solutions )
If you are using the controller in combination with DroidMote, without a phone, you can write with your voice on every app.
when you are in mouse mode, the X button will open the voice dictation.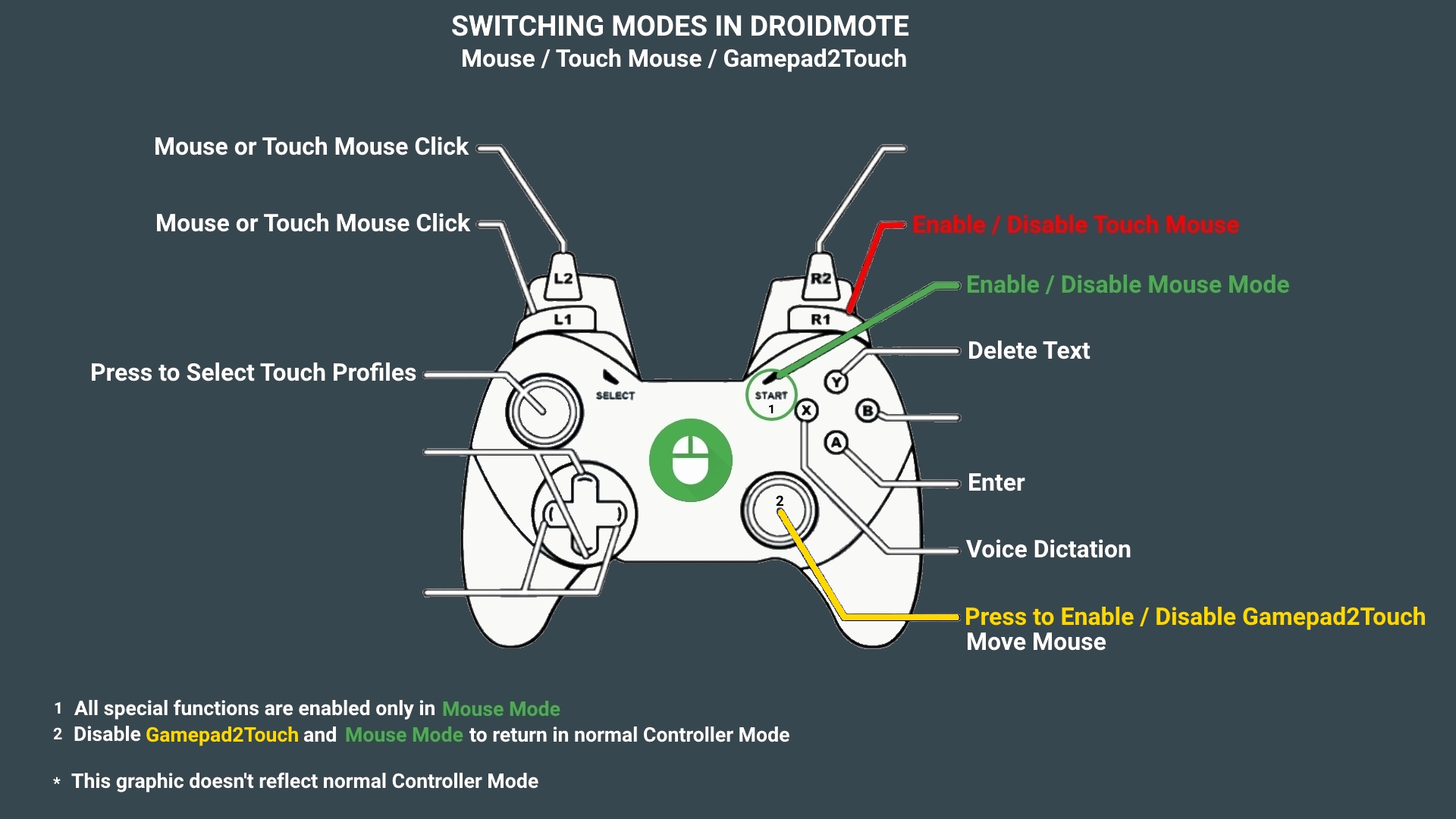 P.S.
Hei Veronica, look how is simple with a good image... Thanks you so much for your support.