[✔] Take a ScreenShot of the Game:
In the Server device, while the game is running, take a raw screenshot of the entire screen by long press on the camera button of the DroidMote Client or with Power button + Volume down or also with others tools that not resize the screenshot. Take the screenshot correctly is important, in fact it must have the same pixel dimensions of the resolution of your screen. A screen resolution 1280x720 will produce a 1280x720 screenshot, a screen resolution 1920x1080 will produce a 1920x1080 screenshot and so on. The orientation is the rotation from the default position to put the device in landscape. Generally, the orientation for Android TV boxes and large tablets is 0 for phones +90 or -90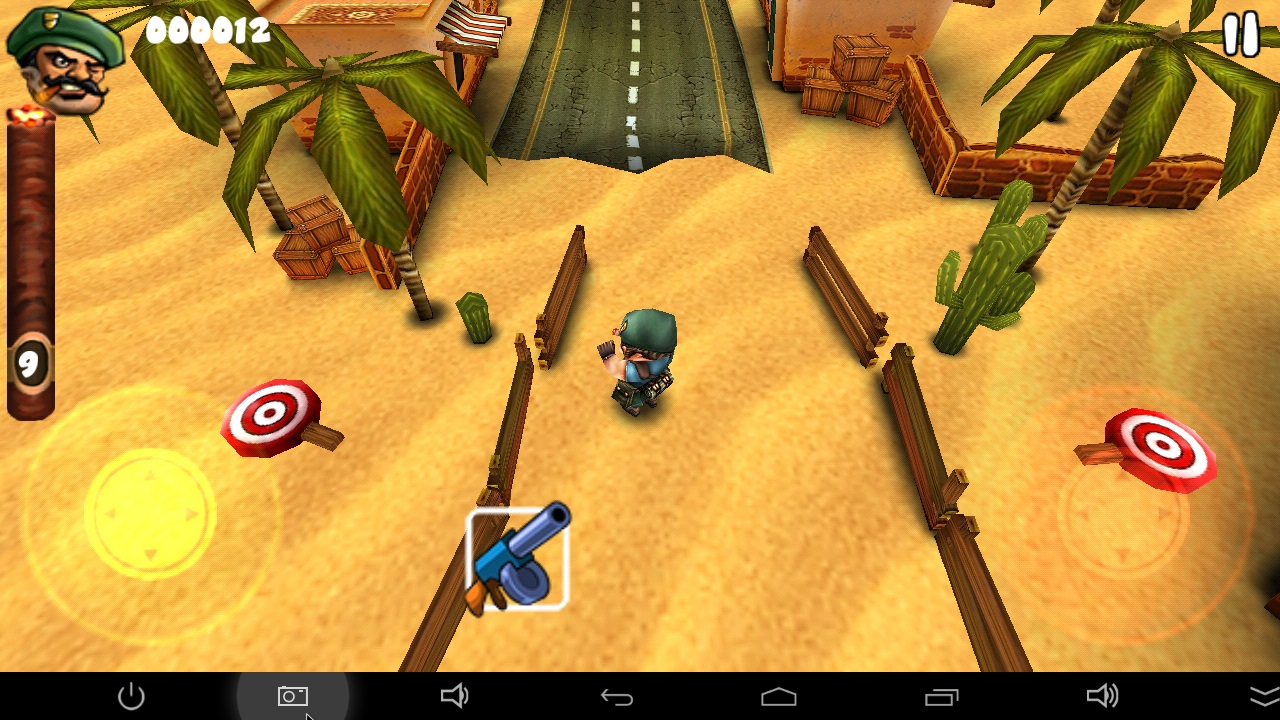 [✔] Share or Copy the Screenshot to your Client device:
When your screenshot is ready, you can send it to the client device in the way you prefer. I usually share it to the my private Online Photos to avoid to copy it manually and make it available on any device. The touch profile could also be created on the server side, but it is preferable to create it on the client device as it is easier to edit with the touch screen.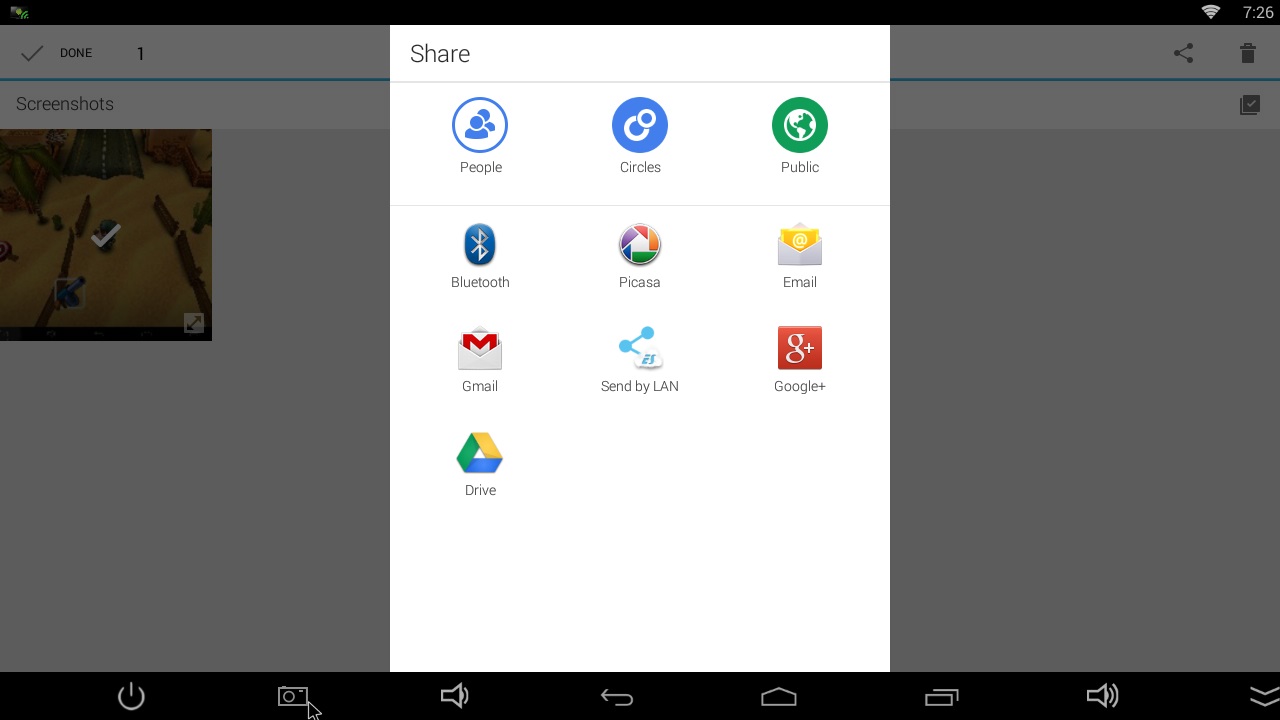 [✔] Load your ScreenShot in the app Touch Profile Creator:
When you have shared or copied your screenshot on your client device, you're ready to open it in the app Touch Profile Creator. Tap the menu button and click on "Load Screenshot".
[✔] Map the buttons of your Controller:
You can map buttons or axes of an hardware controller or the buttons and axes of the software controller of DroidMote Client. When you are in the Controller Tab or in Touchpad Tab of DroidMote Client or you use the droidmoteIME and you have an hardware controller connected, the commands of the hardware controller are forwarded to DroidMote Server. Is implied that the hardware controller is already working on your device, regardless DroidMote Client. You can map the left and right sticks in normal mode and relative mode. The relative mode is very useful to move camera at 360 degrees with an hardware controller and you can set also deadzone and sensitivity.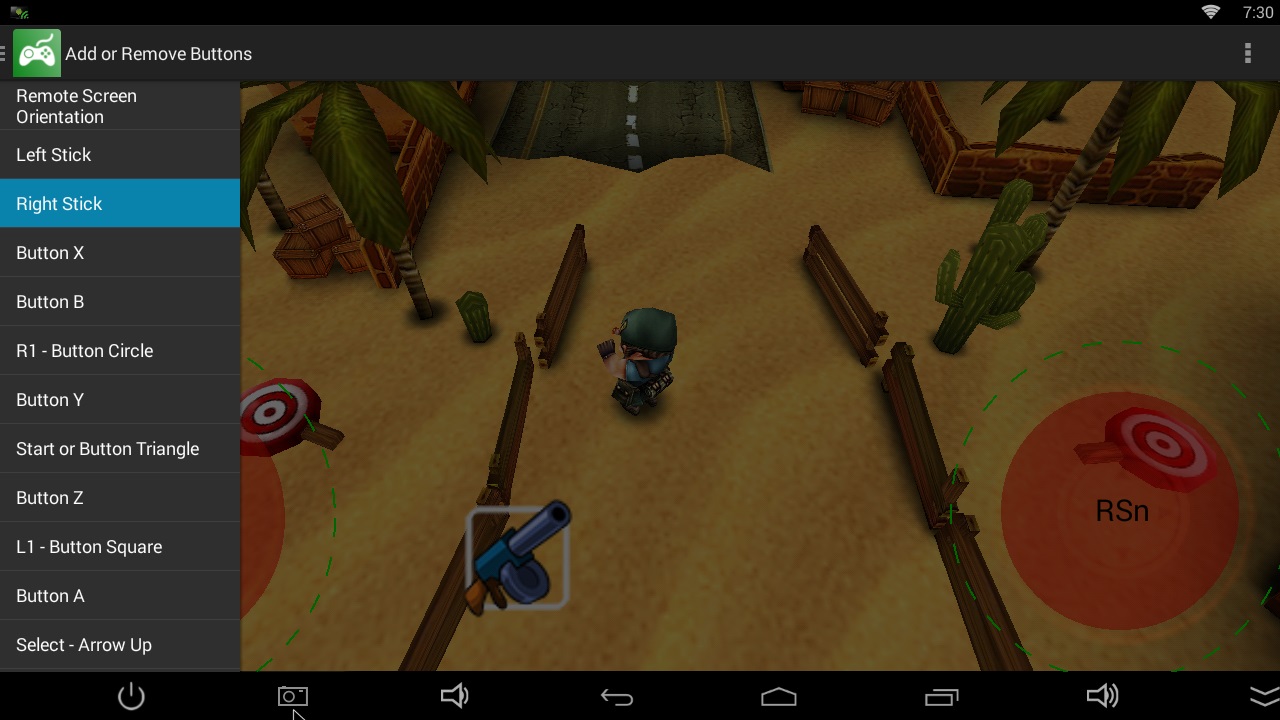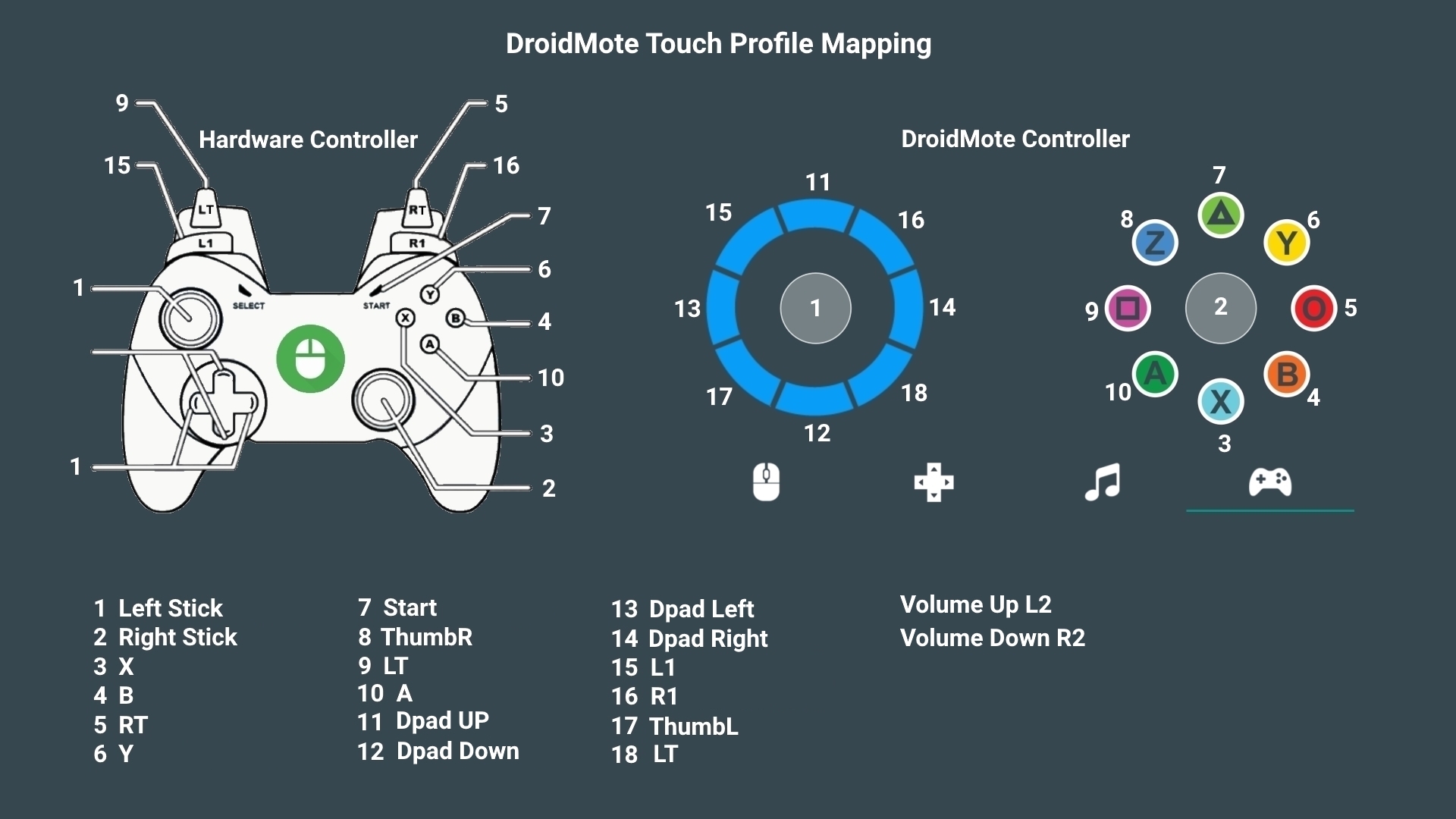 [✔] Save your Touch Profile:
When you have mapped all the buttons in the screenshot, you're ready to save your Touch Profile with a name of your preference.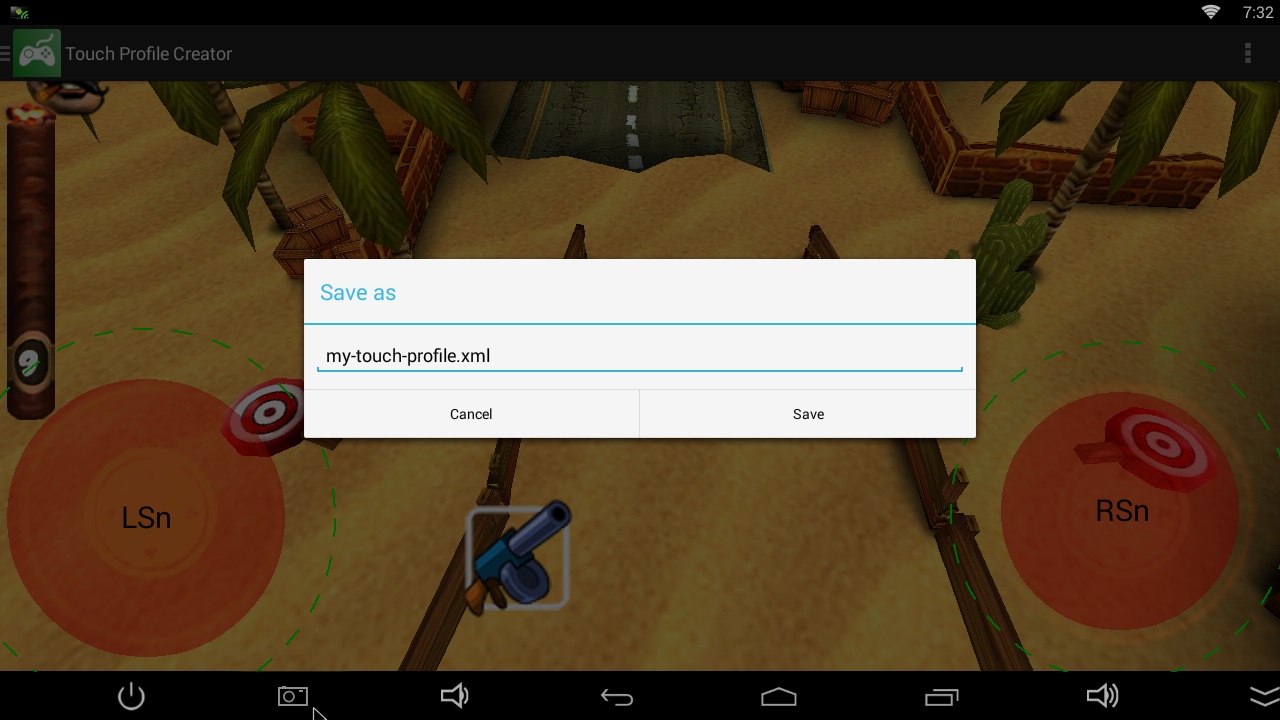 [✔] Load the Touch Profile in DroidMote Client:
After saving the Touch Profile, you will have a resulting xml file in the Downloads folder of your client device. Open the DroidMote Client Settings, select "Gamepad2Touch" to switch the gamepad in touch mode and select the touch profile that you have created. Now enjoy your game.